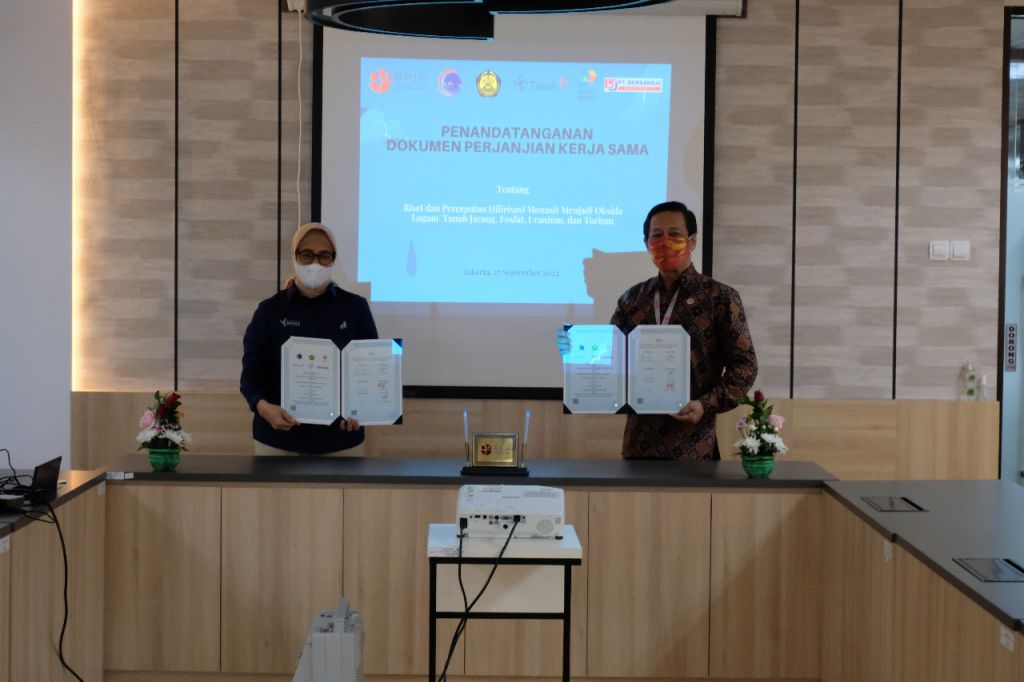 A sense of pride once again enveloped all people PT Rekayasa Industri (Rekind). Why not, not long ago, this nation's National EPC Company was partnered with the Coordinating Ministry for Maritime Affairs and Investment (Kemenkomarves) in the framework of research and acceleration of downstream monazite into rare earth metal oxide (LTJ), phosphate, uranium and thorium. Apart from Rekind, this collaboration also collaborates with the Ministry of Energy and Mineral Resources (Minerba), the National Research and Innovation Agency (BRIN), PT Timah Tbk and PT Bersahaja. Of course, this synergy brings its own 'fresh air', especially for Rekind in developing the state-mandated mission. Apart from that, this collaboration also shows the picture that in the midst of the big and tough challenges it is facing, Rekind is still able to uphold its commitment to continue to develop innovation as a form of effort to maintain the company's existence.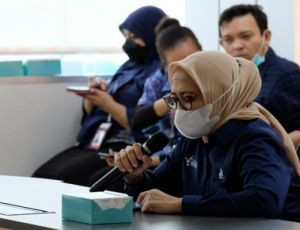 "This synergy is a big mandate that the state has given us as an effort to improve the nation's economic capacity for mutual benefit with the aim of compiling policies, research data contained in Monazite. One example of the main deposit source is monazite, which is an associated mineral in tin mining. Currently there are several countries that are developing it at the business level, namely China, Australia and the United States., technical documents to accelerate the industrialization of monazite processing into Uranium, Thorium, Phosphate and LTJ Oxides in order to increase the added value of natural resources. natural resources," said the Main Director of Rekind Triyani Utaminingsih. This collaboration is also a stage for achievements made by Rekind as the only nation-owned EPC company that actively contributes to ecosystem development and gave birth to the LTJ industry in the country. LTJ is a metal The use of rare earths has been a concern of the State since 2018, this was marked by the formation of a consortium by the Ministry of Industry (Kemenperin) through its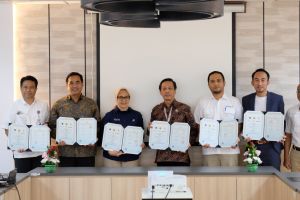 Decree Number 236/2018. Rekind will play a role in the preparation of the BED and FEED documents as well as the construction of a Demo Plant within the scope of designing monazite processing into LTJ Oxides in supporting the utilization of the remaining tin processing results. LTJ derivative products are able to support a role in the automotive sector in the future, especially in providing magnets for motors in electric cars. In addition, it also has the potential to support the development of the energy sector through high-efficiency solar panels and batteries with large energy storage capabilities. LTJ also has a big role in the health industry, such as in Magnetic Resonance Imaging (MRI) devices, as well as the defense industry through anti-radar paint.